WELCOME TO THE OFFICIAL WEBSITE OF ROYALCERT LANKA
RoyalCert International Registrars is an independent assessment and certification body offering value-added services worldwide.
RoyalCert Lanka is the Sri Lankan representative of the RoyalCert International offering the accreditation services to Sri Lankan organizations with deep understanding of the Sri Lankan culture and business scenario.
Our services range from products and management systems inspection, calibration, assessment, consultancy and certification for businesses, organizations and governmental entities to verify that they are competent and comply with industry and/or international standards.
RoyalCert International Registrars GmbH is registered in Frankfurt-Germany and accredited by Die Deutsche Akkreditierungsstelle GmbH (DAkkS) on management system schemes; QMS, EMS, FSMS.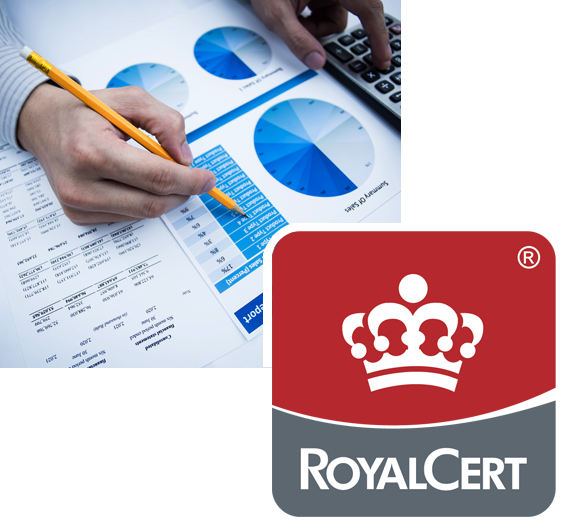 WHY CHOOSE ROYALCERT LANKA