ACCREDITATION
Reliable Trade All Around the World
Accreditation or the certification is the formal process of assessment & the recognition that an organization is competent to perform specific processes, activities, or tasks in a reliable credible and accurate manner. The accreditation/certification function as a quality infrastructure tool which supports the credibility and value of the work carried out by a particular organization. These are global organizations that check conformity and compliance with standards and regulations through testing, assessment, verification, inspection and calibration. The accreditation works through a formal and well-structured process of transparent and impartial evaluation of the organizations against internationally recognized standards and industry-specific requirements.
The accreditation of the applied organization is carried out against globally accepted requirements set out in international standards defining competence criteria for the category of that particular organization. As part of the accreditation procedure, an independent accreditation body that they carry out their activities with technical competence, in compliance with statutory and standards-based requirements and at an internationally comparative standard. The accreditation body assesses and monitors the management system and the competence of the subject organization.
Overall, accreditations play a key role in guaranteeing the comparability of conformity assessment results and creating trust in the quality and safety of products and services.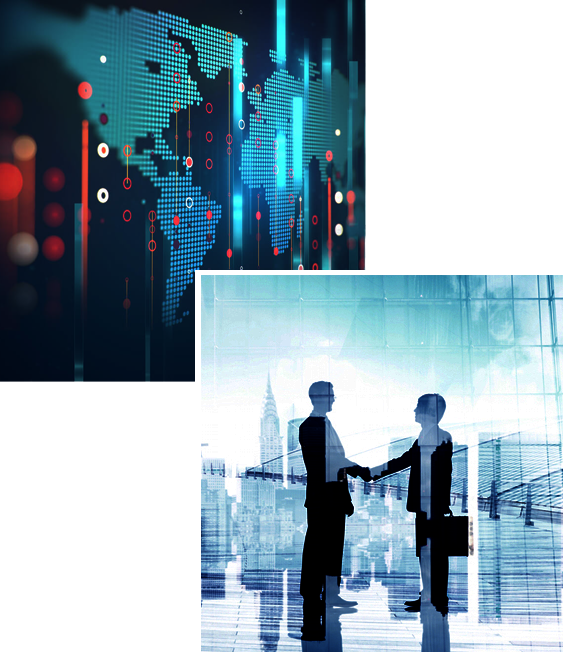 WHAT BENEFITS DOES ACCREDITATION OFFER?
RoyalCert- Turkey is Accredited by TURKAK (Turkish Accreditation Agency)

RoyalCert- Korea is accredited by KAB (Korea Accreditation Board)